Wedding Photo Gallery
Step inside our wedding photo gallery and immerse yourself in a world of love, laughter, and music. I have captured the beauty and joy of countless couples as they tie the knot in some of the most breathtaking venues around. And as a trusted wedding DJ, I've provided the perfect soundtrack for these unforgettable moments. From the grand ballrooms to the intimate garden settings, my gallery features stunning imagery of the venues where I've brought the party to life. Take a journey through my collection and let me help you bring your dream wedding to reality.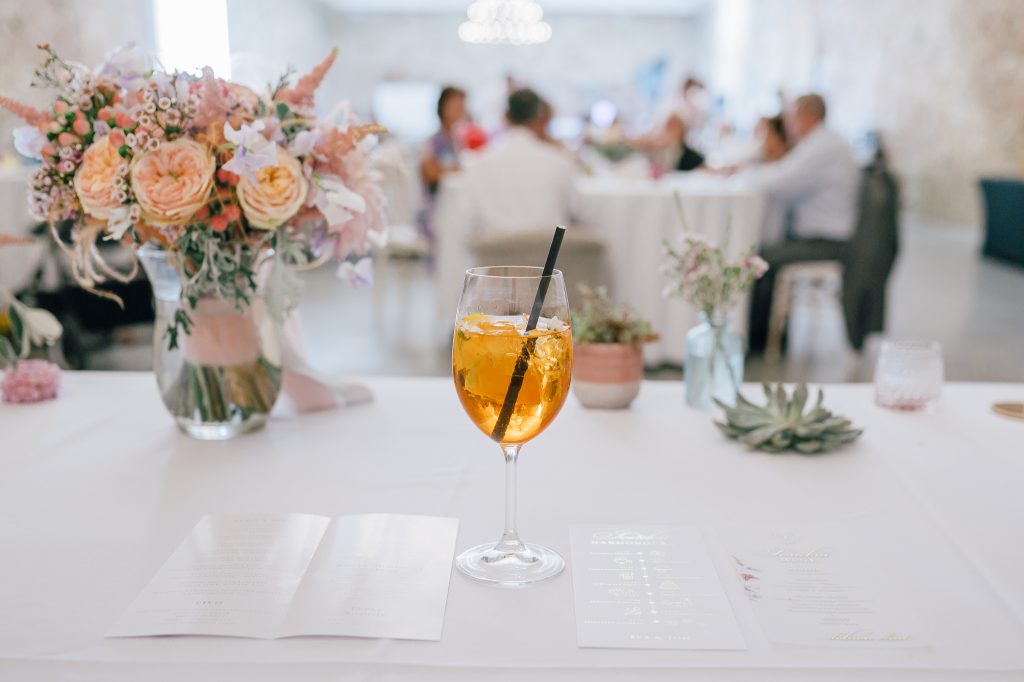 How to find the best Wedding Venue in Prague?
If you're looking to get married in Prague or its surroundings, finding the perfect wedding venue is an essential part of the planning process.
Here are some tips on how to find the best wedding venue in Prague or nearby:

1. Start with your guest list: Before you begin your search, determine how many guests you will be inviting. This will help you narrow down your options and ensure that the venue you choose can accommodate your desired number of guests.

2. Set your budget: Determine your budget early on in the process, and look for venues that fit within your price range. Keep in mind that some venues may have additional fees, such as catering, rentals, or decor.

3. Research online: Use search engines and wedding planning websites to find potential venues. Look for reviews, photos, and virtual tours to get a better sense of what each venue offers.

4. Consider the location: Think about the location of the venue in relation to your ceremony and reception. Is it easy to access for your guests? Is there ample parking? Is it close to hotels or other accommodations?

5. Schedule site visits: Once you have a list of potential venues, schedule site visits to see them in person. Take note of the venue's ambiance, layout, and amenities. Don't be afraid to ask questions and take photos.

6. Read the contract carefully: Before signing a contract, make sure you understand all of the terms and conditions. Pay attention to cancellation policies, payment schedules, and any restrictions or requirements. By following these tips, you can find the best wedding venue in Prague or nearby that fits your budget, guest list, and personal style. Happy planning!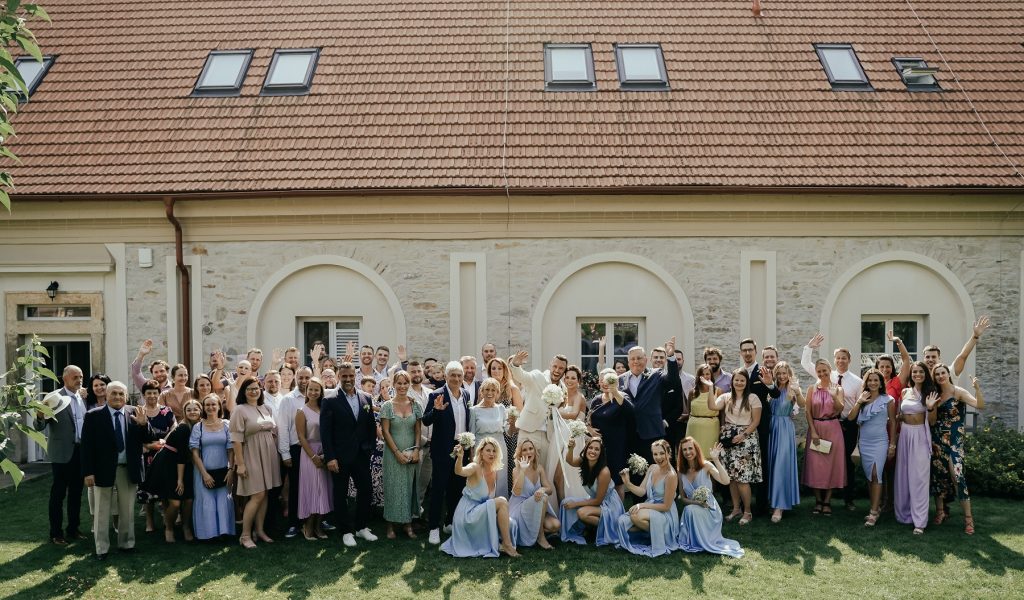 10 Wedding Venues you should know...
1. Mandarin Oriental, Prague
2. Mlýn na Dobré vodě
3. Villa Richter
4. Folklore Garden
5. Průhonice Restaurace Pod Zámkem
6. Statek Benice
7. Dvur Hoffmeister
8. Na Kmine, Obristvi
9. Areal Botanika, Horni Bezdekov Areál
10. Romantický mlýn hotel Karlštejn