Wedding DJ in Prague and nearby
Hi, my name is Petr. Since 2006, I bring fun to my clients with a passion for delivering high-quality. As a Wedding DJ in Prague I take time to understand each Bride & Groom to understand their vision. Your guests will love me because I will keep them on the dance floor and prepare original activities during the wedding day.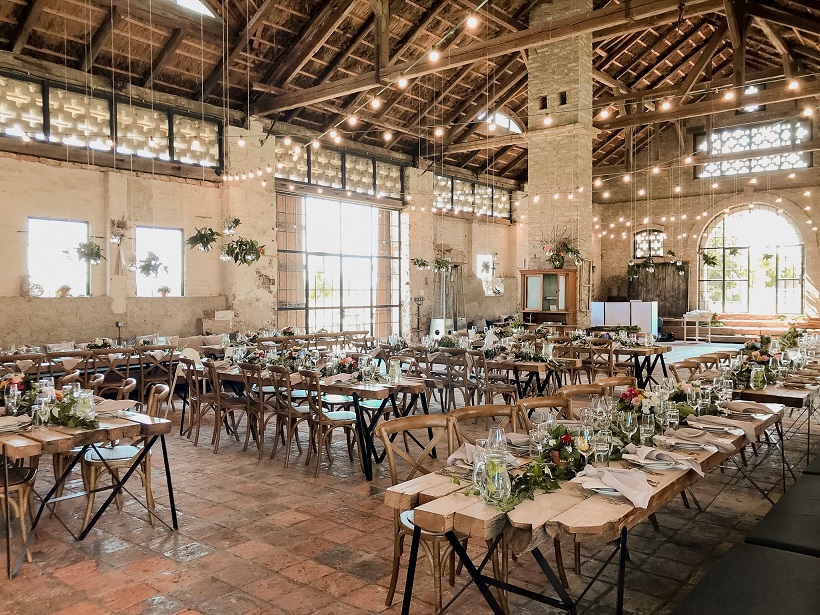 Submit a request
Fill the form below. Specify your wedding location and date. I will contact you in within 24 hours.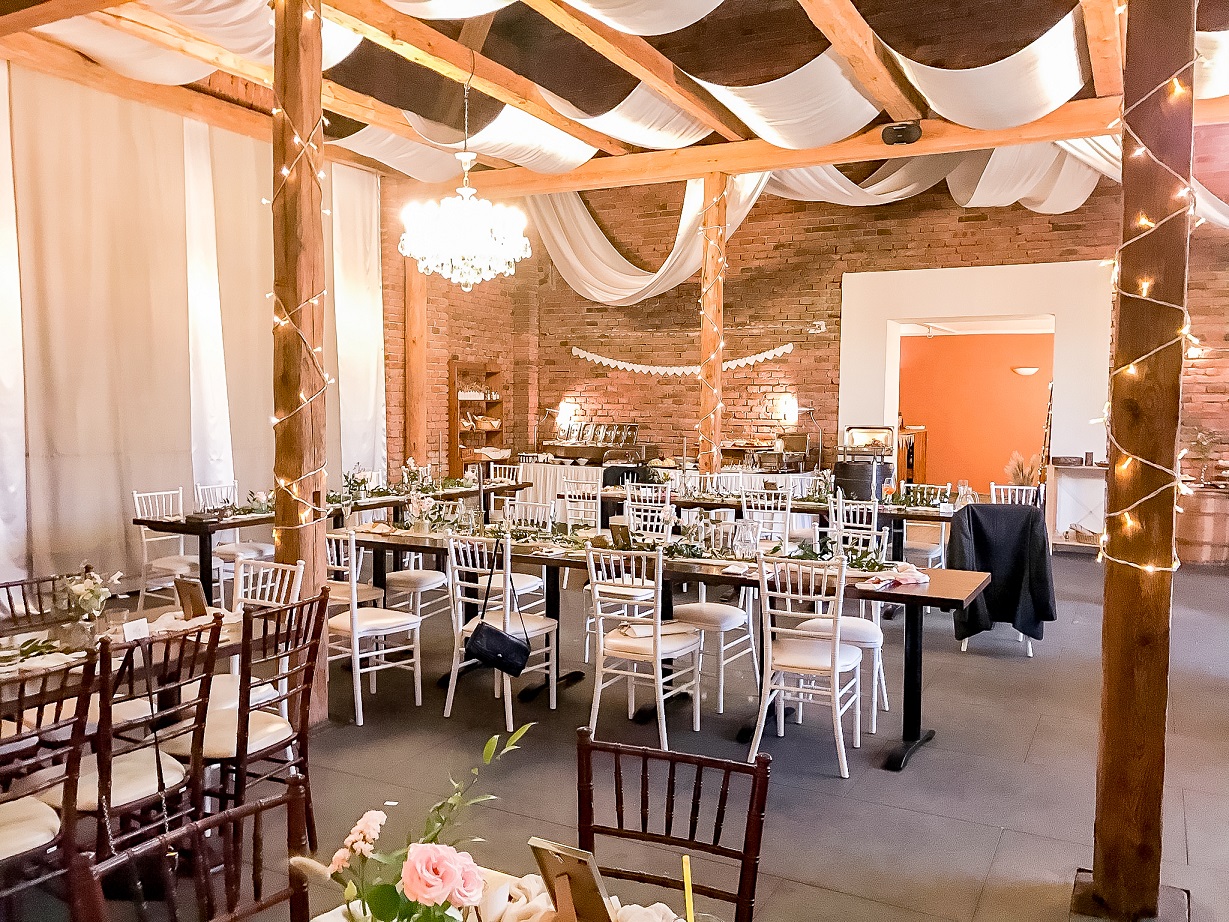 Schedule a meeting
It is important that we get to know each other,. Introduce you to my services and talk about your ideas.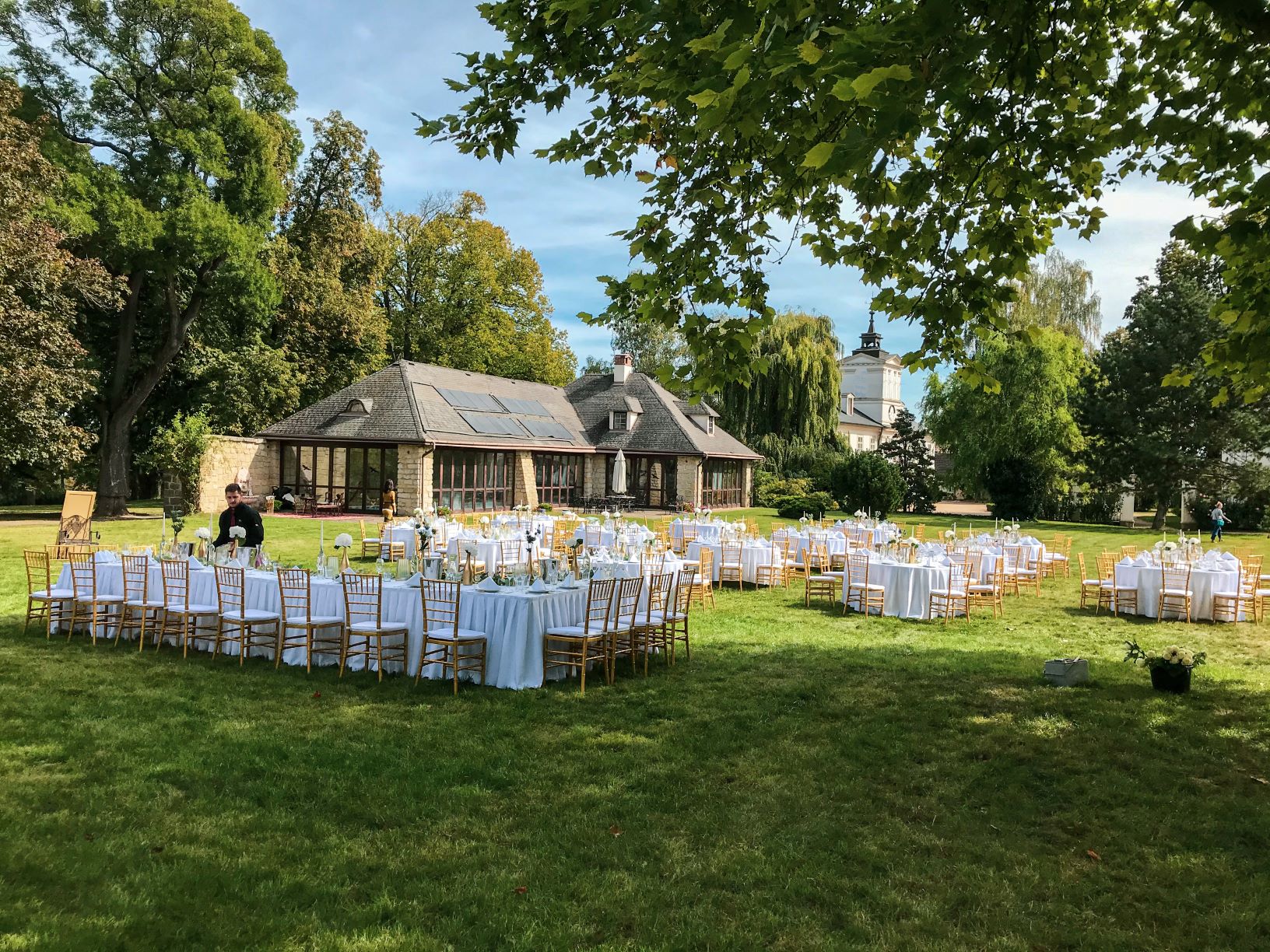 Confirm the date
If you like me and my services suit you, confirm your order by email and you have your Dj booked.
Are you planning a wedding in Prague or nearby?
Congratulations on your upcoming wedding in and around beatiful city of Prague. As a professional wedding DJ, I understand that planning a wedding can be overwhelming, especially if you´re not familiar with the local vendors. That´s why I offer my services to coupleas who are planning their wedding in Prague and are looking for a reliable and experienced Wedding DJ in Prague.

With my years of experience in the industry, I can provide the perfect soundtrack for your special day, whether It´s a romantic ceremony or a lively reception. I have a vast collection of music to suit any taste and can create a sutomized playlist tailored to your preferences.

In addition to my DJ services, I can also assist with recommendations for other wedding vendors such as photographers, caterers, and florists. My goal is to make the wedding planning process as stress-free as possible, so you can enjoy every moment of your special day.

Contact me today to schedule a consultation and let´s start planning your dream wedding in Prague!

Pricing Plans
As a wedding DJ in Prague, I offer two main pricing plans to suit different needs and budgets. The first plan is a 13-hour package which includes DJ services for the entire wedding day, from the ceremony to the reception. This package is ideal for couples who want a comprehensive music experience throughout their special day. The second plan is an 8-hour package, which is perfect for couples who only need DJ services for the wedding party. Both pricing plans include professional-grade equipment, personalized playlists, and exceptional customer service to ensure a memorable wedding experience.
Exclusive
DJ & MC
Ceremony: Sound + Microphones
Proffessional Sound & Lights
Guest coordination
Afternoon Chill out music
Selection of TOP party Hits
Original games + activities
Translation to Czech language
Contact Me
Standard
DJ & MC
Proffessional Sound & Lights
Guest coordination
Selection of TOP party Hits
Original games + activities
Translation to Czech language
Contact me